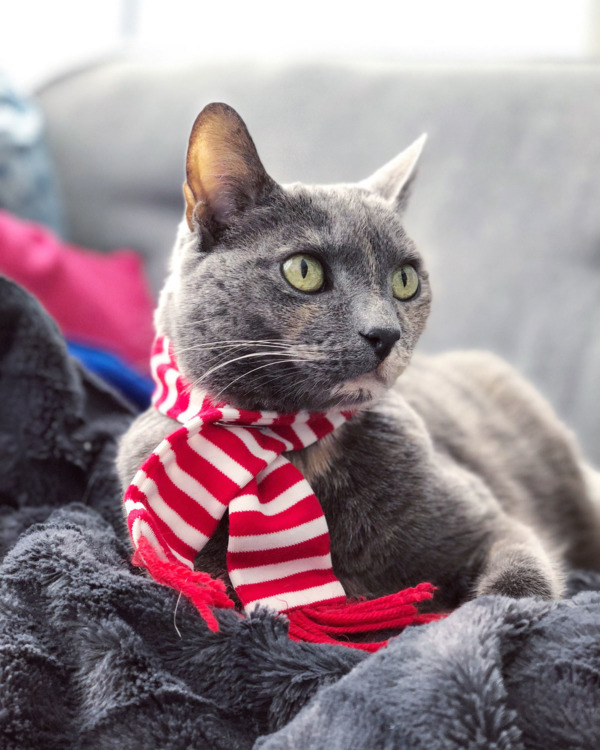 Hope everyone had a lovely Christmas! Ours was nice and relaxing, with a simple but lovely dinner of roasted Cornish game hens and potatoes, plus a loaf of fresh homemade sourdough that turned out much better than I anticipated. If you had seen what it looked like before I baked it, well, let's just say it's a Christmas miracle!
As is becoming tradition, I'd like to take a stroll down memory lane and look back to the best recipes of 2017, both posts published this year as well as recipes from previous years that are still going strong. I'm often quite surprised when I pull up these reports – the posts that often get the most views aren't what I expected!
(By the way… have you checked out our facebook group yet? You should totally join! It's becoming a valuable resource for anyone looking for cooking/baking tips and inspiration… not to mention a downright lovely group of likeminded folks!)
2017 by the numbers:
Posts published: 94
Comments received: 4,632
Words written: 74,373
Most used words: recipe, just, like, chocolate, make, time, well, cookies, cake, cream, flour, flavor, milk, really, cheese, food
Photos taken: 19,147 (388GB worth!)
Most commented: Win the Ultimate KitchenAid® Stand Mixer Bundle (2051 comments)
Most commented that's not a giveaway: Unicorn Hot Chocolate (36 comments)
Most liked: Chocolate Fudge Pecan Pie (see the other photos that made my Instagram top 9 here… I'm sensing a theme here.)
Least liked: I thought this was a pretty cool picture from our trip to Japan. You guys don't like giant potato churros?!
Most pinned: Unicorn Hot Chocolate
Miles traveled: 35,130 (plus or minus a few trips to the grocery store)
Books read: 82 (I'll do another good reads post soon!)
Cats in scarves: 2 (Desmond isn't a fan though the other two don't mind!)
Cats in hats: 0 (Cats – 1, hats – 0)
It's been an eventful year, that's for sure!
Anyway, moving forward (and looking back)… here are best and most popular posts from 2017 (be sure to click through to see all of them, including your favorites, my favorites, and some pretty tasty eye candy!)
Your Favorites
These were the most popular posts published in 2017, based on total pageviews. I do think these posts tend to be skewed towards posts published earlier in the year (my spritz cookies, for instance, are well on their way to being an all-time favorite, but since I only just published it a few weeks ago, they haven't had time to rack up the points).
1. Tomato Cucumber Salad / 2. Unicorn Hot Chocolate / 3. Crazy Japanese Kit Kat Flavors (and where to find them) / 4. Mini Quiche Bites / 5. Chocolate Fudge Pecan Pie / 6. Cinnamon Swirl Layer Cake / 7. Zucchini Lasagna Rolls / 8. Slow Cooker Chicken Tortilla Soup / 9. Homemade Udon Noodles
My Favorites
Sometimes my favorite posts of the year aren't necessarily reflected in the pageview count. And I don't want them to go overlooked! Essentially, when I look back at the recipes from this year, these are the ones I want to make again and again.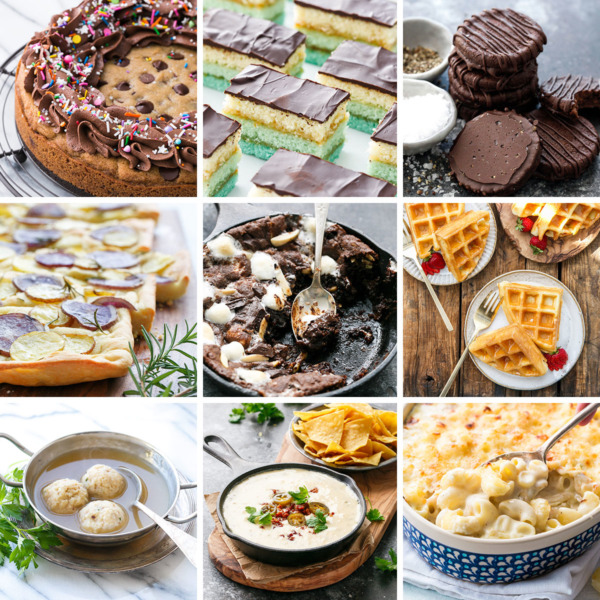 1. Chocolate Chip Cookie Pie / 2. Italian Ombre Layer Cookies / 3. Chocolate Salt & Pepper Sable Cookies / 4. Focaccia Bread / 5. Molten Rocky Road Skillet Cookies / 6. Donut-Glazed Yeast Waffles / 7. Grandma's Matzo Ball Soup / 8. Spicy Chorizo Queso Dip / 9. Caramelized Fennel Mac 'n Cheese
Most Viewed This Year
If we're tracking pageviews on ALL posts, not just those published this year… the lineup looks a wee bit different. A lot of these posts are regular features down in the Popular Posts section of the site. Funny how that happens. ;)
1. Soy Sauce Noodles / 2. Tomato Cucumber Salad / 3. Blueberry Creme Friache Cheesecake / 4. Jam-Filled Thumbprint Cookies / 5. Pickled Green Tomatoes / 6. Pan-Fried Trout with Garlic, Lemon & Parsley / 7. Beef Taco Salad / 8. Unicorn Hot Chocolate / 9. Chocolate Peanut Butter Cup Bark
Favorite Images
Out of the 19, 147 image I took this year… these are a few of my favorites not already featured above. I didn't include instagram or travel photos, rather these are all photos that appeared in recipe posts this past year.
1. Bittersweet Chocolate Budino / 2. Elderberry Jelly / 3. Tortelloni with Anchovy & Capers / 4. Strawciatella Ice Cream / 5. Marzipan Apple Pie / 6. Cocoa Pecan Torte / 7. Firecracker S'Mores / 8. Apple Sour Cream Coffee Cake / 9. Blackberry Cranberry Sauce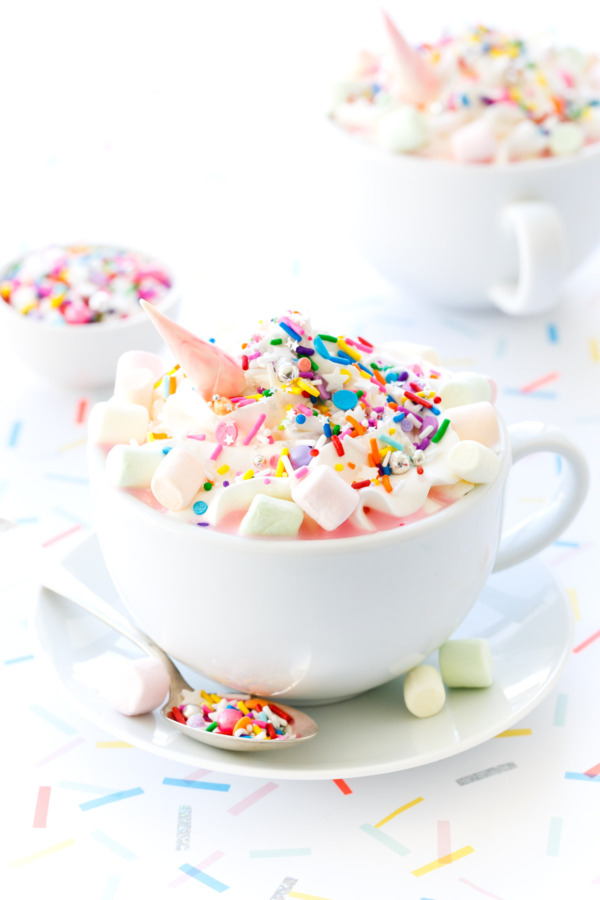 Here's to a magical 2018!