Tell a story.
If I had to condense all the experiences and lessons of this past weekend's Food Blog Forum Orlando into a single sentence, that would be it. From the images of Todd & Diane, to the words of David Leite, the speakers throughout the day reinforced the idea that your words and your pictures carry with them a deeper meaning. That it's not just about the food, it's about the stories and emotions behind it.
So don't be surprised if you start seeing some more emotion in my recipes. There are TEARS in those brownies, I tell you! Tears!
But that's not all I learned.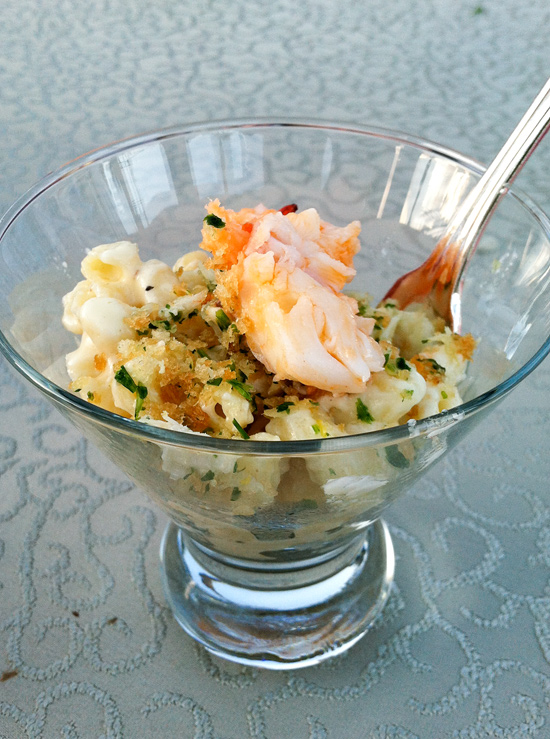 I learned that lobster + truffled breadcrumbs = the holy grail of mac and cheese.
I learned that Disney knows how to impress a food blogger.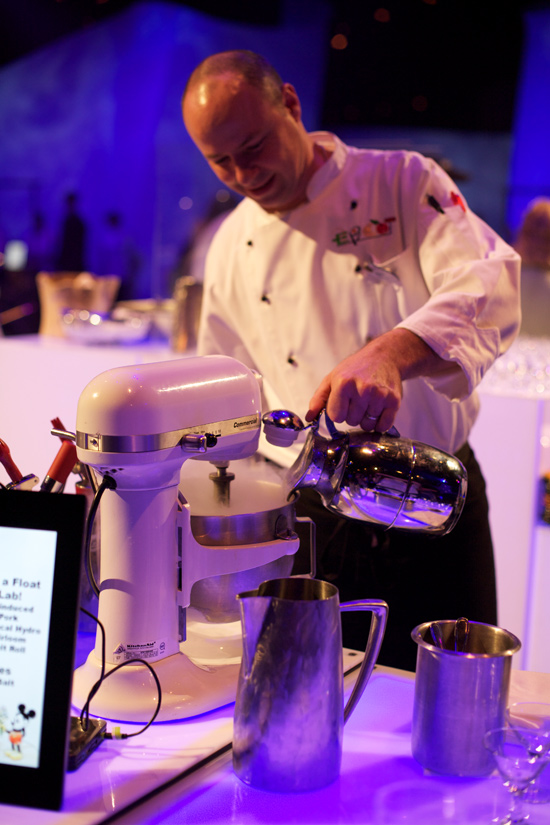 See? Oooh. Aaah. (By the way, that's nitro-whipped, sugar-less pomegranate ice he's making there, to go in the vanilla lemonade soda float).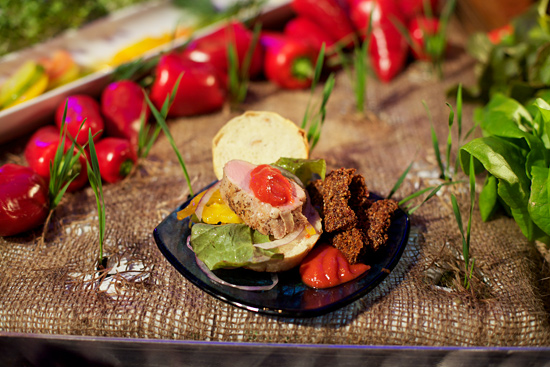 I learned that fries can be made from unexpected things. Like quinoa. And flax.
I learned that you don't have so say much more than "olive oil" and "chocolate" and I'm a goner. Clearly I'm predictable. It's probably obvious that this chocolate olive oil mousse was my favorite bite of the day.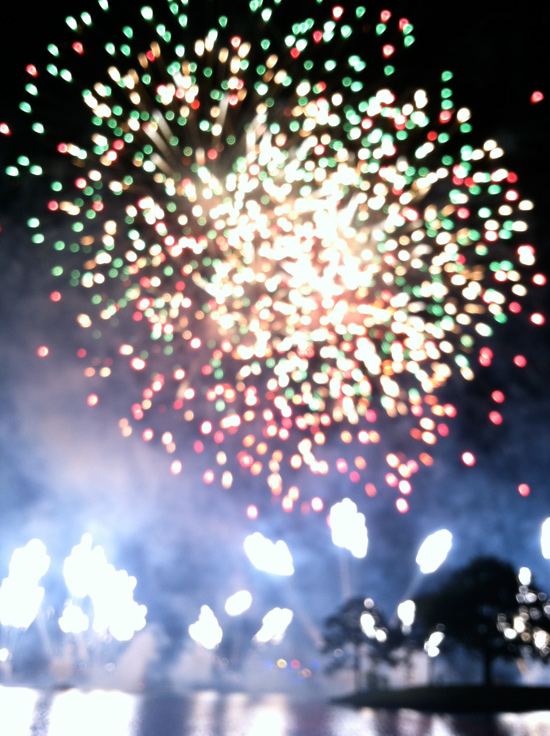 I learned that photographing fireworks with the iphone is hard. It's best to embrace the happy accidents.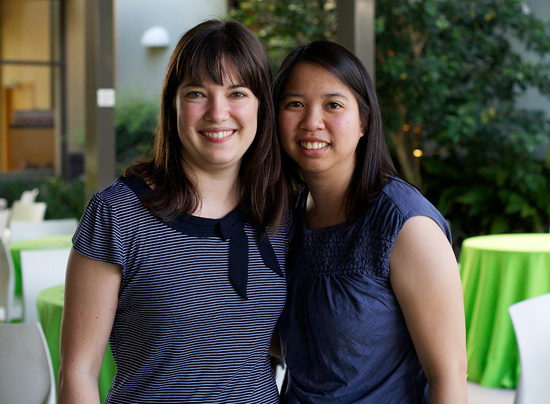 I learned that Julie could give Wonder Woman a run for her money. Seriously people. She's amazing.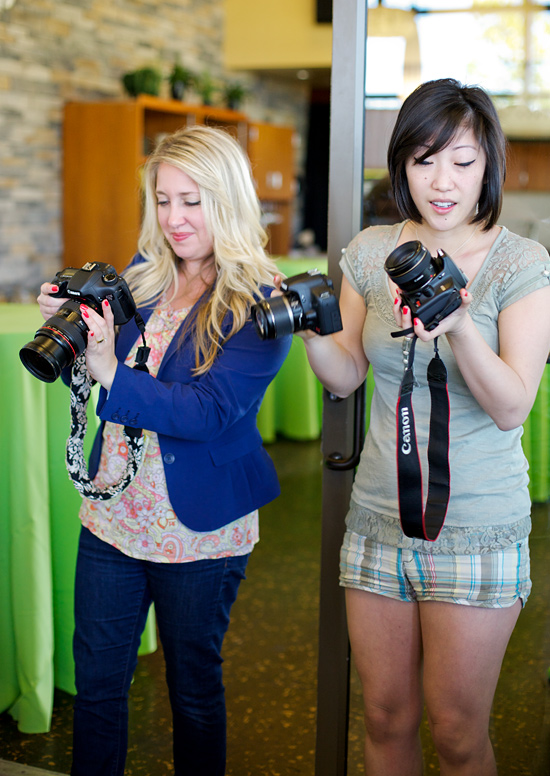 I learned that food bloggers have an uncanny talent for juggling multiple cameras.
I learned that in Florida it's perfectly acceptable to eat truffles for breakfast. I plan on continuing this tradition back in Nashville.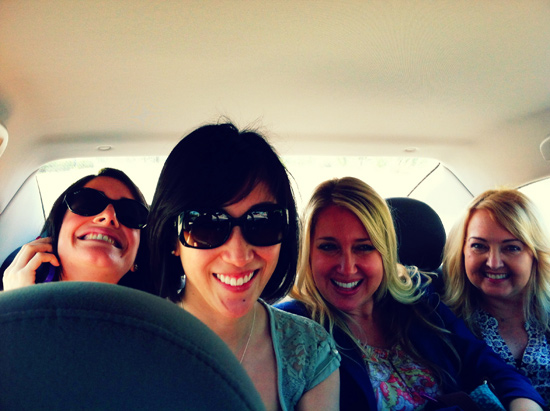 I learned how many food bloggers can you fit in the back of a car. Four, apparently: Rachel, Julie, Jenny, and Angie.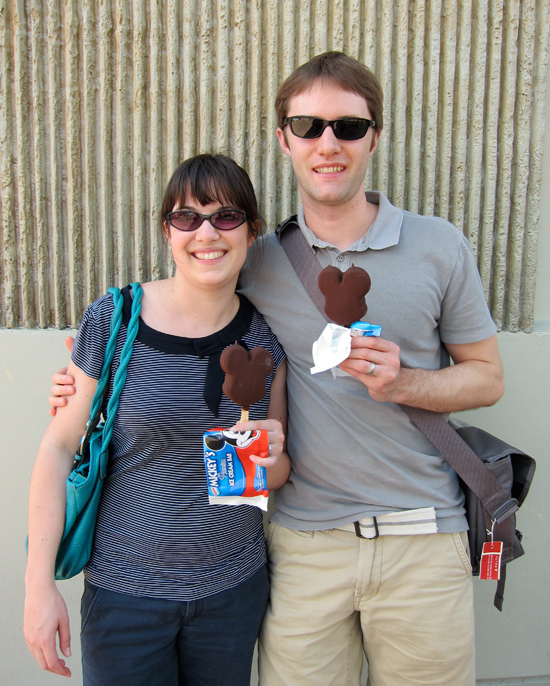 And I learned that Mickey Mouse is quite delic… I mean, er, scrumdiddlyumptious. Because I also learned that I probably use the word delicious too much. I can't help it, when food's involved I go weak in the knees.
Is there such a thing as Disney withdrawal? Because I think my husband might have it. Bad. I better keep an eye on him or he's going to hop a plane to Orlando and move in with Cinderella.
For what it's worth, this may have been the food blog conference to end all food blog conferences. Walt Disney World went above and beyond to make us feel welcome and indulged. And indulge we did. I left feeling incredibly full – heart, mind, and stomach.