The holidays are here and that means time for last minute online gift shopping! I have to say, this whole notion of free 2-day shipping really has us spoiled.
Now, hopefully you're not a procrastinator like me and you've already gotten all your holiday shopping done. But if you haven't, I've put together a few of my favorite kitchen tools, essentials, and cookbooks for your shopping pleasure.
(Note that there are affiliate links in this post. Click if you want, or don't. Just know that I get a small percentage of each sale through these links and for that, I say thank you from the bottom of my heart, er, shopping cart.)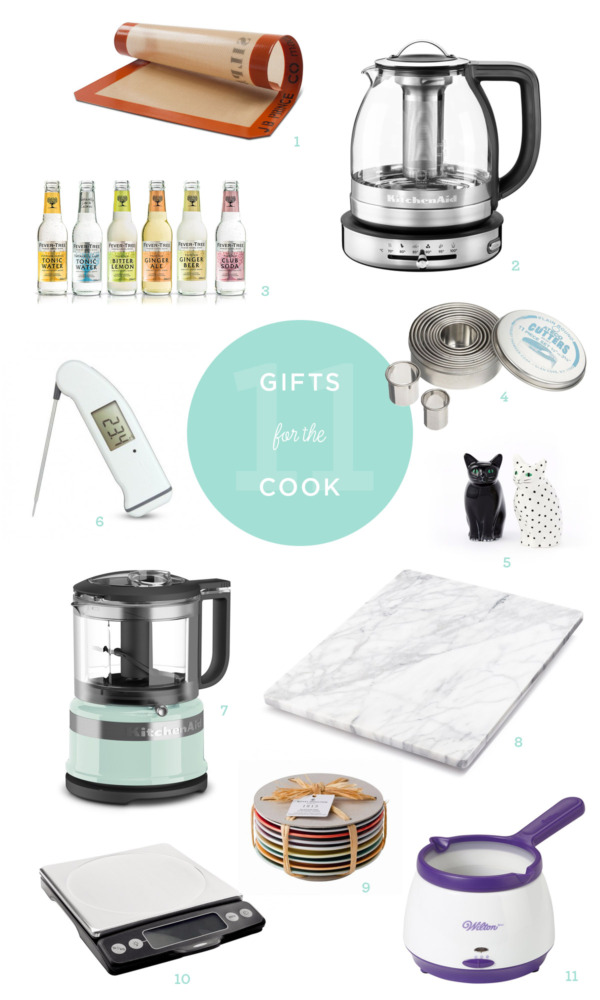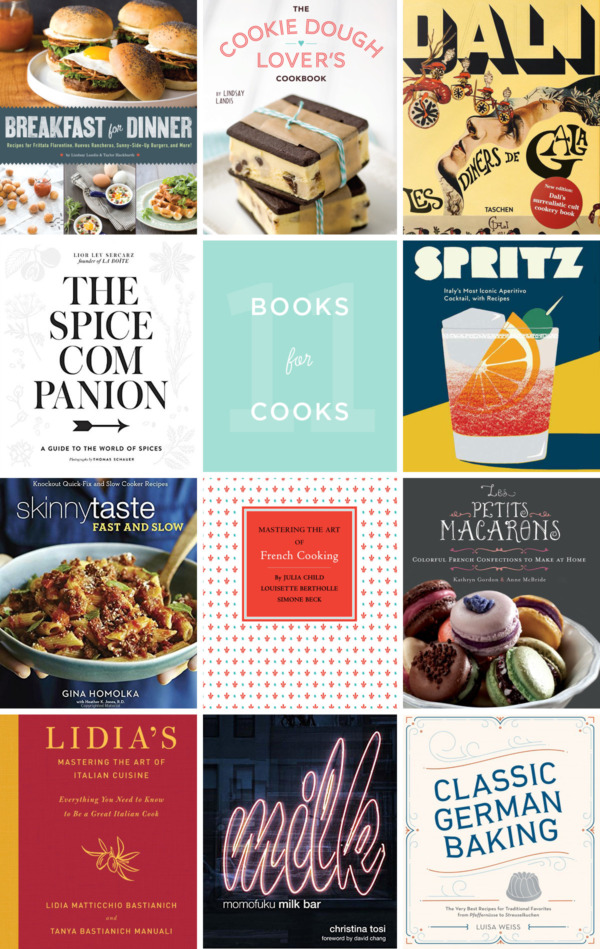 Books, especially cookbooks, are always great gifts. I'll admit to buying books for design as well as content, but these top picks have it all.
(And while I don't actually own 3, 6, 9, or 11, they are at the top of my personal wishlist!)
Tell me, what's on your wishlist this holiday season?