I'm having a hard time coming up with the words to describe this trip. It's hard enough sorting through 1,700 photos to pick just a few that best represent such an amazing experience, but then it seems hard to find the words to do those pictures justice. But, I shall do my best. I'm going to divide our trip into 4 "mini-adventures" of sorts, beginning with the first: 7 days in the Umbrian countryside.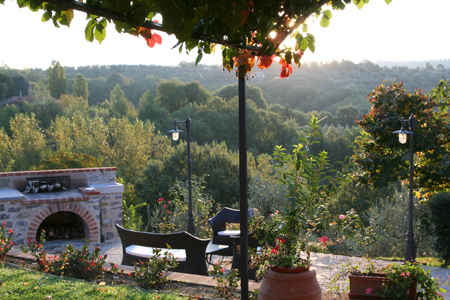 This first week was spent in what just might be the most picturesque farmhouse in Umbria. Nestled among vineyards and olive orchards, on a property dotted with fig trees, like something right out of "Under the Tuscan [Umbrian?] Sun."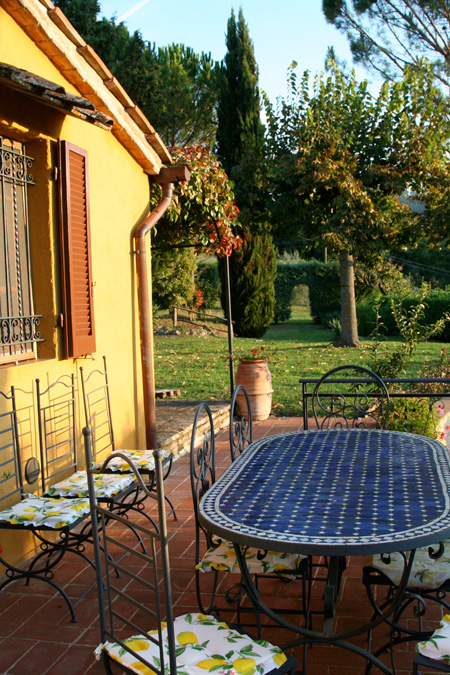 Yes, you have permission to be jealous now. Heck, I'm jealous of myself. I do have to say that this place was not our discovery – we owe that to my aunt & uncle who arranged it all: the fact that they just so happened to have one empty room is the reason we took this trip to begin with (incentive? I'd say so). I don't think there are enough words to thank them.
The farmhouse sat just below the picturesque hill town of Monteleone d'Orvieto. The wonderful thing about hill towns is that the views of, and the views from them are amazing. I don't think I've seen views so beautiful in my life.
Would you believe that there are dozens of these towns dotting the hillsides, each one as charming as the next. You could spend weeks exploring them, from their amazing views and unique shops to their hidden alleyways and secret passages…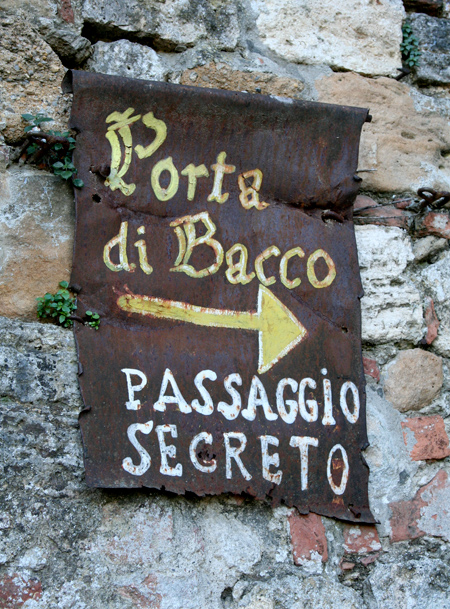 Literally, too, I guess.
We saw castles…
And churches… (this one in Orvieto was particularly stunning)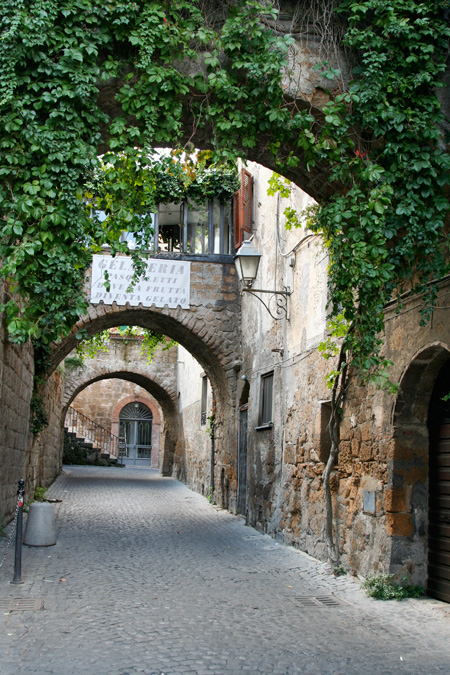 Picturesque gelato shops… and well, picturesque everything, really!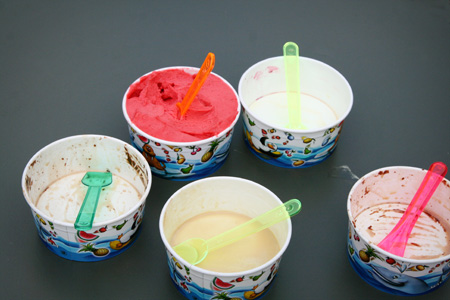 If I had to choose one picture to sum up our entire trip, this would be it. Indeed.
These may just be the happiest cats in Italy (and believe me, we saw a lot of happy cats). Why? Because they get to live here…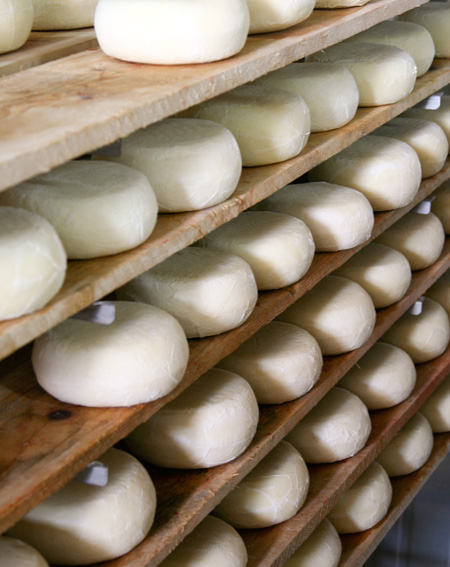 A family farm near Pienza, who makes some of the most delicious pecorino cheese I've ever had. And the cats get their fare share of scraps. Cheese cats. Happy cheese cats.
We toured the farm, and while they weren't making any cheese at the moment (the sheep were in the barn for the winter), we did get a nice tasting, sampling 4 different ages of pecorino, plus fresh ricotta, wine, and olive oil made from the farm's own olives.
In addition to all the hill town hopping, sightseeing, and cheese tasting, we also spent a good deal of time in the kitchen, learning to cook authentic Italian meals. The lovely Nelly was there to show us and inspire us and make sure we were more than well fed. I swear, you've never seen so much food in your life… it was like Thanksgiving every day, with pasta!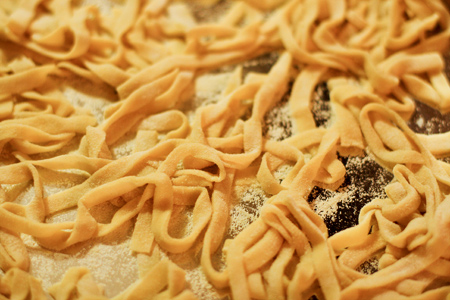 She showed us techniques for making fresh pasta. We did tagliatelle, ravioli, and a flaky, fig-filled strudel using a sweet variation of the same dough.
Want it. Knead it. Love it.
We made so much food, luckily we had plenty of hands to pitch in.
One of the final dishes, fresh tagliatelle with locally grown porcini mushrooms. Yum. (My apologies for being a bad food blogger and not taking nearly enough pictures of food… except gelato of course. When such delicious dishes are presented to you, you relinquish your self control. I take no responsibility for whatever came over me in such situations).
….and that was just the first week. Next, it's off to Bologna!