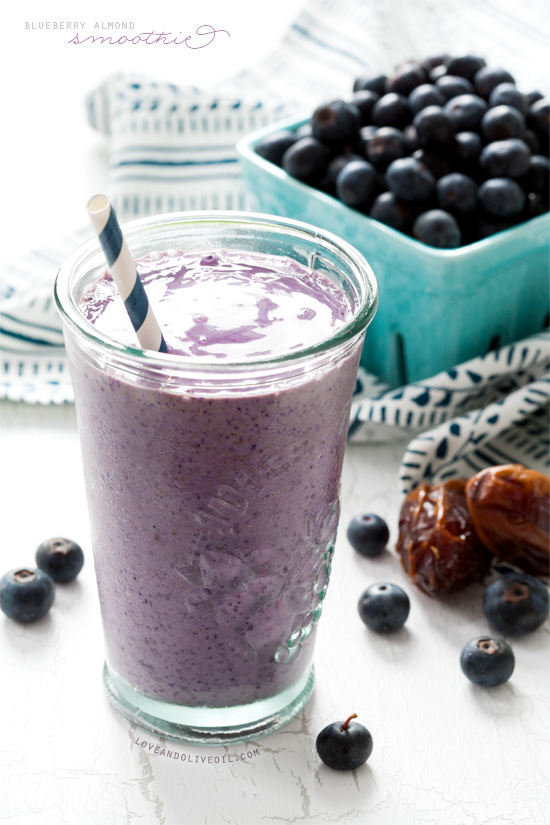 Folks, we have a serious crisis on our hands that involves a nationwide shortage of almond butter. Oh, the horror!
Trader Joe's has taken to rationing the precious (and pricy) jars, ever since the widespread recall last fall, which apparently wiped out much of the supply. And since almonds only grow so fast, it's taking a while to build up the stock. As a result, they limit you to two jars per customer only on Mondays and Wednesdays. And you better get there early because they only get one case at a time. (Hint: check behind the counter. The manager likes to play hard to get and often hides it there).
I told you it was serious.
Two months ago? I couldn't have cared less. But once I became conscious that there was a shortage, thoughts of almond butter consumed me; all I wanted to do was to consume it. It was of the utmost importance that I get my hands on as much as possible, as quickly as possible. What do they say, you always want what you can't have? True that.
That and I've also realized it is completely necessary for most excellent smoothies.
This particular smoothie was inspired by a similar creation from the Juice Bar, an adorable new juice-joint just south of Nashville. For someone who was so adamantly opposed to liquid diets and drinkable meals of any kind, I have say their juices just might change my mind. The hearty dose of ginger in most of them doesn't hurt either…
But I digress.
In addition to juices they also serve smoothies, including the satisfyingly filling "Blue Chocolatta," complete with blueberries, almond butter, dates, and cocoa powder. While I (shockingly, considering my history) opted to leave out the cocoa powder in my version, you could most certainly add a few teaspoons for something extra special. But it doesn't really need it, the blueberries and almond butter alone make for a decadent drink that's practically a milkshake, rich and creamy and with just the perfect amount of sweetness from the dates.
Also? Peanut butter. If you can't navigate the almond butter rationing system, you'd be surprised at how good this is with peanut butter instead of almond. A bit more potent, for sure, so you may want to decrease the amount, but blueberries and peanut butter are a surprisingly good combination. Who knew? Come to think of it, it's technically the same concept as a peanut butter and jelly. Just, well, drinkable.
Blueberry Almond Butter Smoothies
Ingredients:
1 banana, peeled
1 cup frozen blueberries
1/2 cup almond butter
1/2 cup plain yogurt
3/4 cup almond milk
3 dates, pitted and quartered
1 cup ice, or as needed
Directions:
Combine all ingredients in a blender; purée on high speed until smooth. Add a few ice cubes and blend until it reaches your desired consistency.
Did you make this recipe?
Let us know what you think!
Leave a Comment below or share a photo and tag me on Instagram with the hashtag #loveandoliveoil.