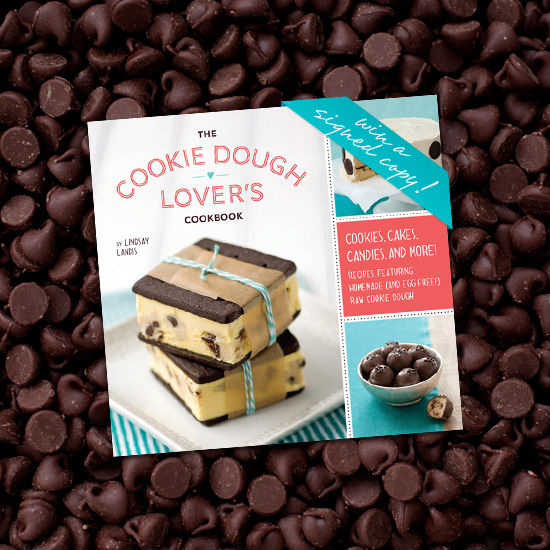 Yes, you read that right.
I just so happen to have two extra copies of my book.
Sitting in front of me.
And I've decided to give them away.
Not some ethereal concept of a book floating in cyberspace. Not an advance copy. An actual, physical copy.
Two lucky (very lucky!) folks will win them, over a month before the "official" publication date.
How do you win?
Just leave a comment on this post.
Before midnight on Tuesday, May 1st.
(Really? It's May? Already? What happened to the rest of the year?)
I'll randomly select the winners on Wednesday.
Anyone can enter. I'm even willing to ship them internationally.
How cool is that?
No bonus entries. No crazy rules or requirements. Everyone has an equal chance of winning. Just leave a comment. Simple as that.
Good luck!
***GIVEAWAY is now CLOSED***
Congratulations to the lucky winners, Katie (#268) and Alex (#552)!
Thanks to everyone for entering!